Ile aux goélands
Island Tours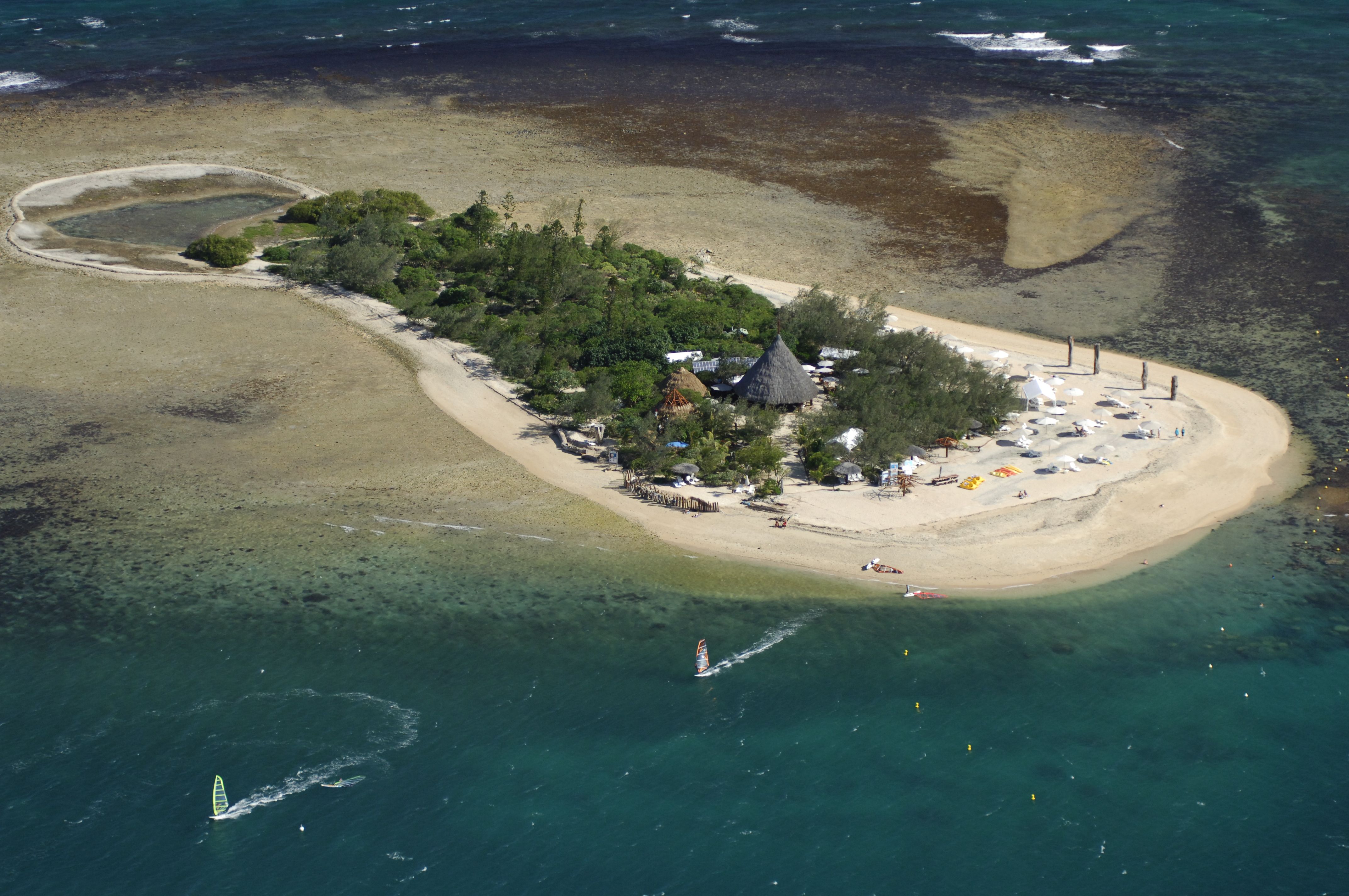 Duck Island
Half or full day - This small islet facing Anse Vata beach is truly a tiny paradise. With its rich fauna and flora and the underwater paths with explanatory signs, you'll discover superb multi coloured tropical fish. Light lunch options are available at the island's traditional Kanak thatched hut restaurant surrounded by unique wooden sculptures or laze on the beach for a well-deserved siesta.
Amédée Lighthouse
Full day - Surrounded by crystal clear waters and a coral garden alive with tropical fish, Amédée lighthouse and island is unique. Only a 45-minute boat ride away from Nouméa, you will enjoy snorkelling, walking around the island, touring in a glass bottom boat and much more. For lunch, Polynesian dances and musicians will accompany a delicious tropical style buffet.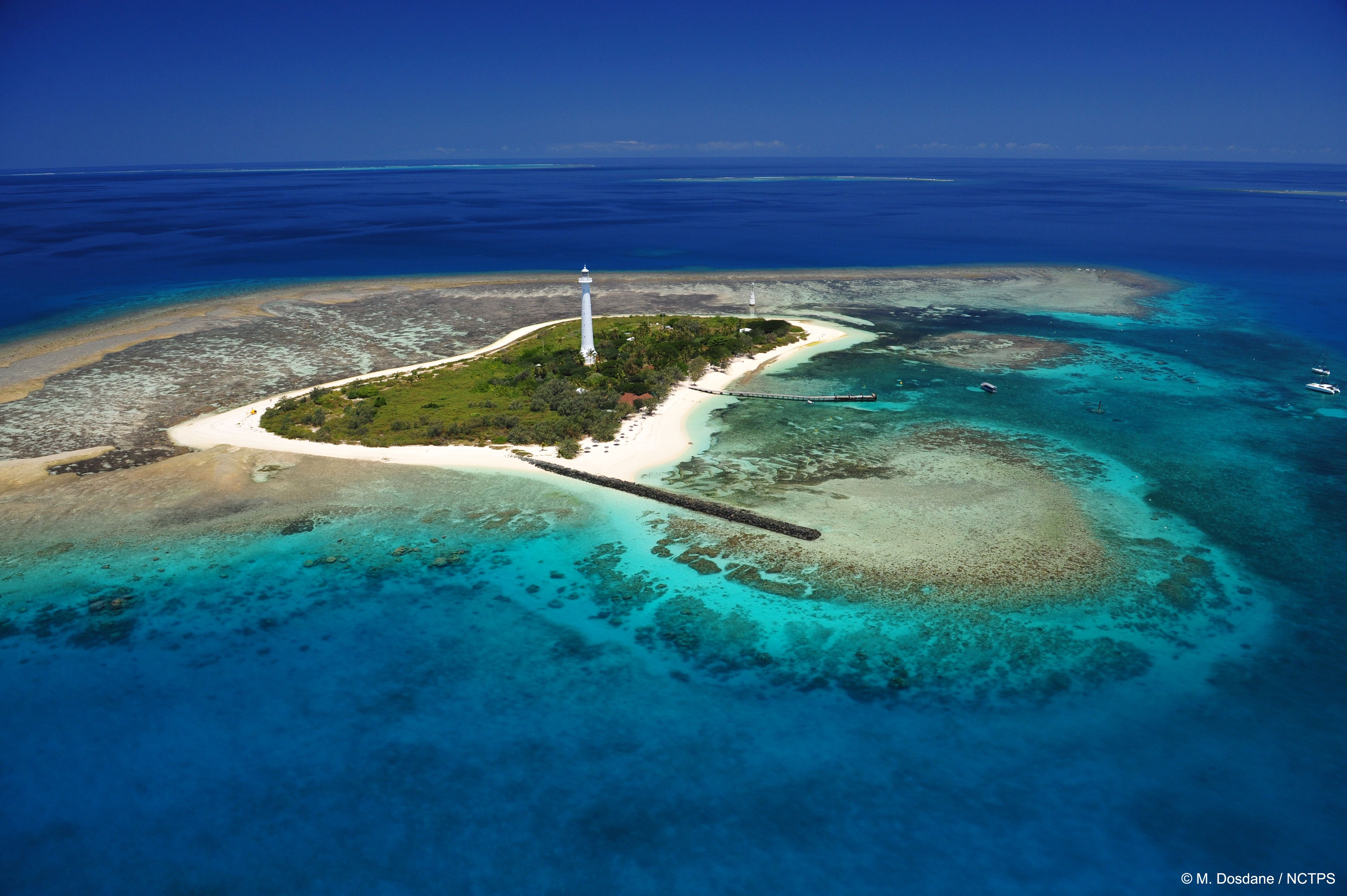 Nokanhui Islet, Ile des Pins
Spend an amazing and unforgettable day in the heart of the exceptional lagoon. Feel like Robinson Crusoe for a few hours on Nokanhui islet where you can explore the surroundings with your snorkelling gear and laze on the white powdery sand. Then you will be taken to Brosse islet for lunch where you will be served a delicious grilled rock lobster picnic. On your way back, discover the bays of Kuto, Rouleaux, Koh Lanta, Moro, Wadaou, Saint Maurice and others. A must-do!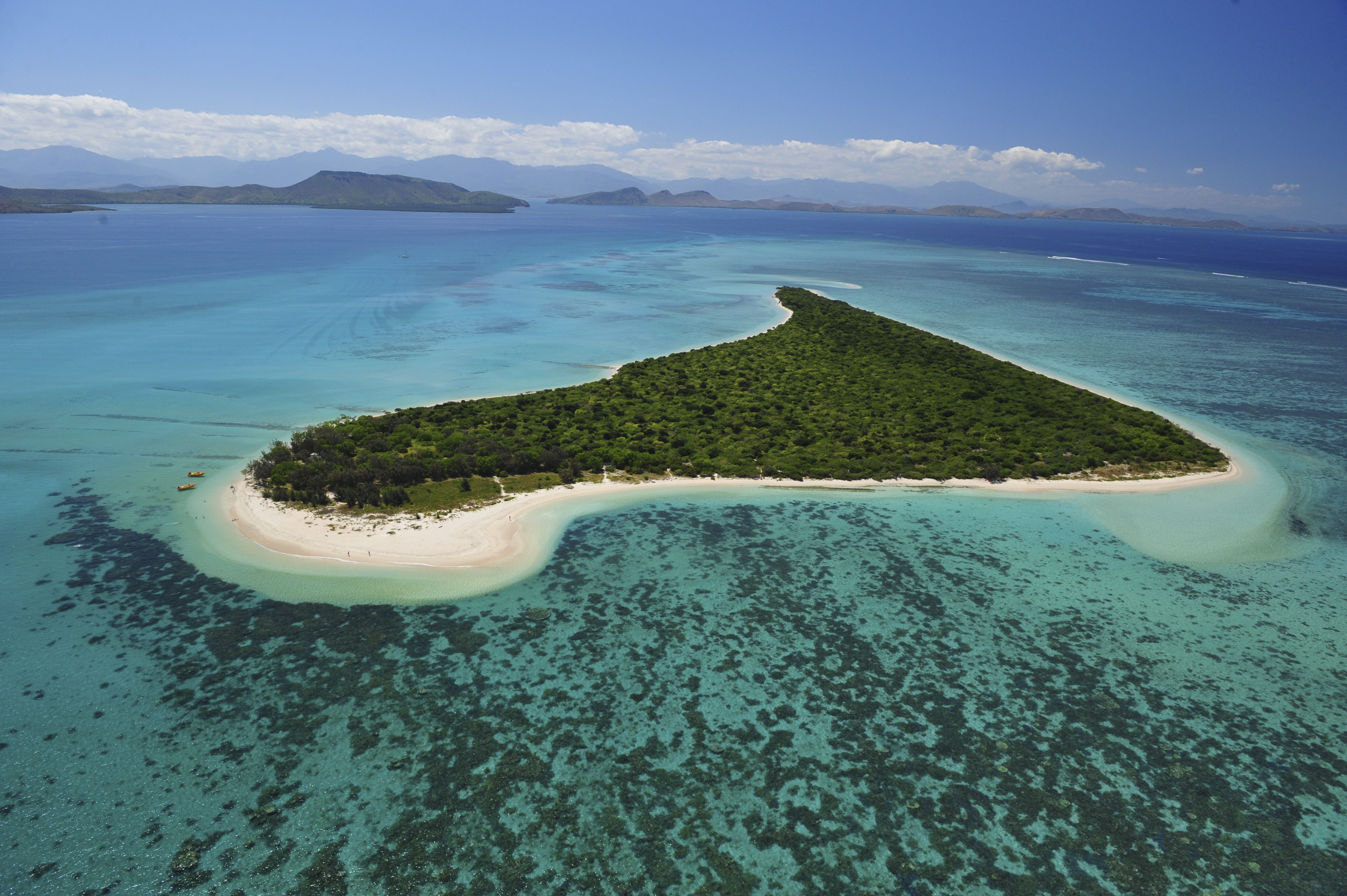 Tenia Island, Bouraké
Take a half or full day tour in this amazing natural reserve with "Bouts d'Brousse" and discover Tenia Island and its coral reefs and exceptional fauna. Stay focused, you might see dolphins. Whether you recline in the sun on the immaculate white powdery sand or go snorkelling you will spend an exceptional moment.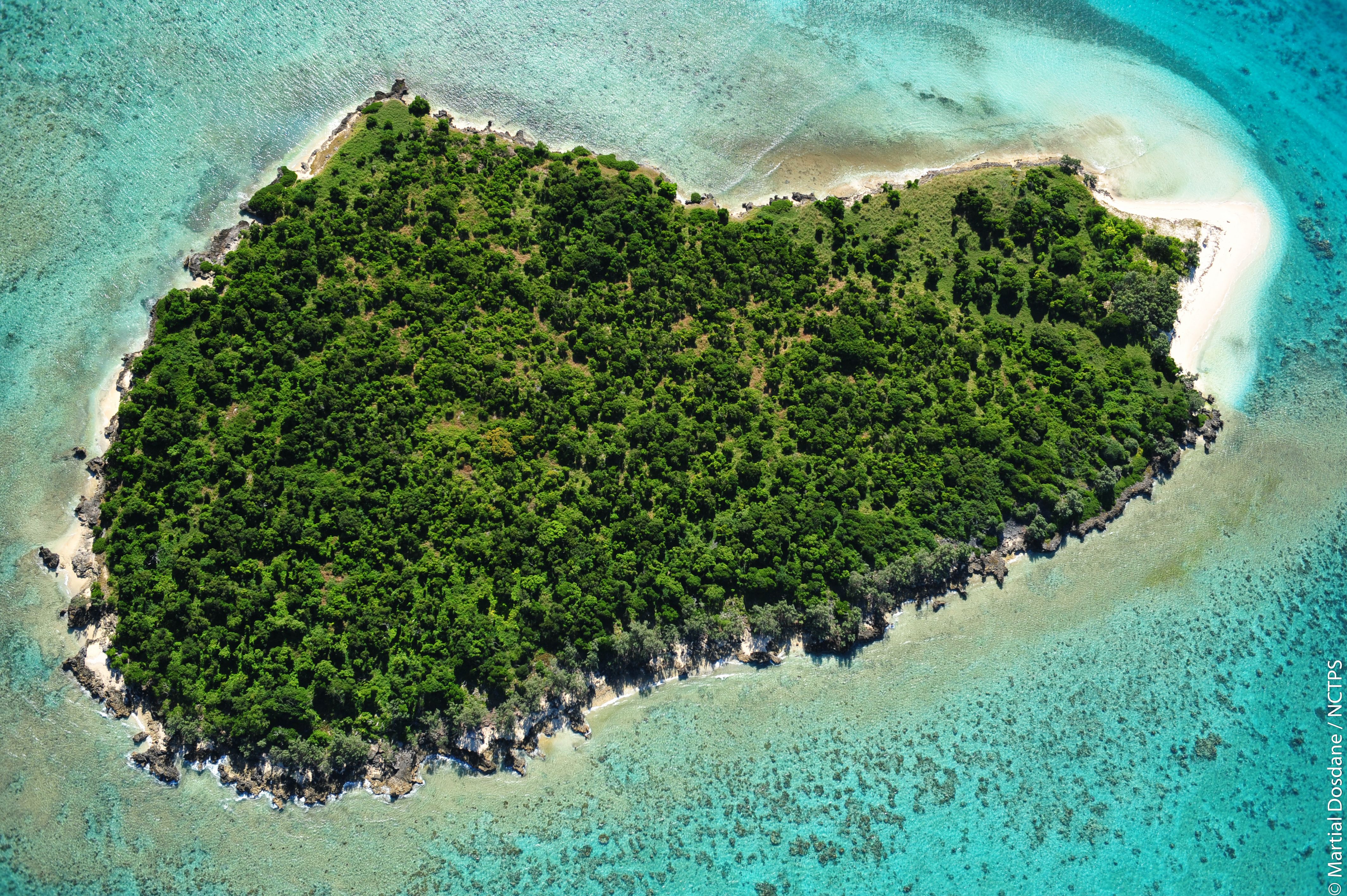 Green Island, Bourail
Let Blue Paradise introduce you to Bourail's magnificent lagoon and islets, classified in 2008 as a UNESCO World Heritage site. Discover magnificent sandy beaches and crystalline water, perfect for snorkelling. Relax at midday on a marine reserve "Green Island" with its bank of pure white sand. Turtle Bay, Roche Percée and the "Bonhomme" are also on the itinerary, and it's not uncommon to come across dolphins and sea turtles.
Lagoon Tours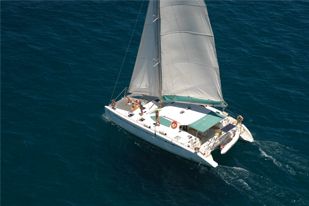 Catamaran Cruise
Set sail aboard a sailing catamaran and sail out into the world's largest lagoon as you cruise with the wind to a small islet located close to the barrier reef. You will have great views of the four major bays located in Nouméa and on a clear day you'll also be able to see the famous Amédée Lighthouse. You will have the opportunity to jump in the water and discover beautiful colourful corals and hundreds of fish such as angel fish, sting rays, eels and sea snakes.
Jet Ski Safari
A real adrenaline runner! Glide on the largest lagoon in the world, on crystal clear waters, where you have a very good chance of meeting turtles, sea cows, dolphins. Nouméa is surrounded by many uninhabited islets with dazzling white sand and beautiful turquoise lagoons only a Jet Ski ride away. A unique and fun experience! The Jet Ski operator organizing the safaris are registered with the French Safety Federation.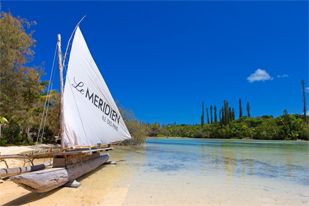 Outrigger Canoe Trip in Upi Bay, Ile des Pins
Explore spectacular Upi Bay, where traditional outrigger canoes are ready to transport you along the coral rocks through the colourful lagoon and finish off by joining into the peninsula of Oro on paths shaded by forest.
4WD Tour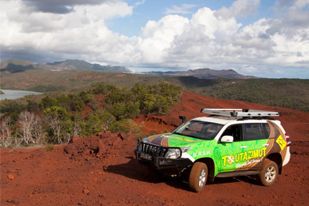 Four Wheel Drive Experience
Discover the various and untouched natural environments and landscapes of New Caledonia. Embark from the city and cross the mountain range through lush tropical vegetation and deep valleys cloaked with dense forests. Discover the 'bush' and the wild beauty of the west coast with its gum-tree savannah and high hills overlooking the blue lagoon. This is a tour for the adventure lovers. Do not forget your camera - you'll regret it!