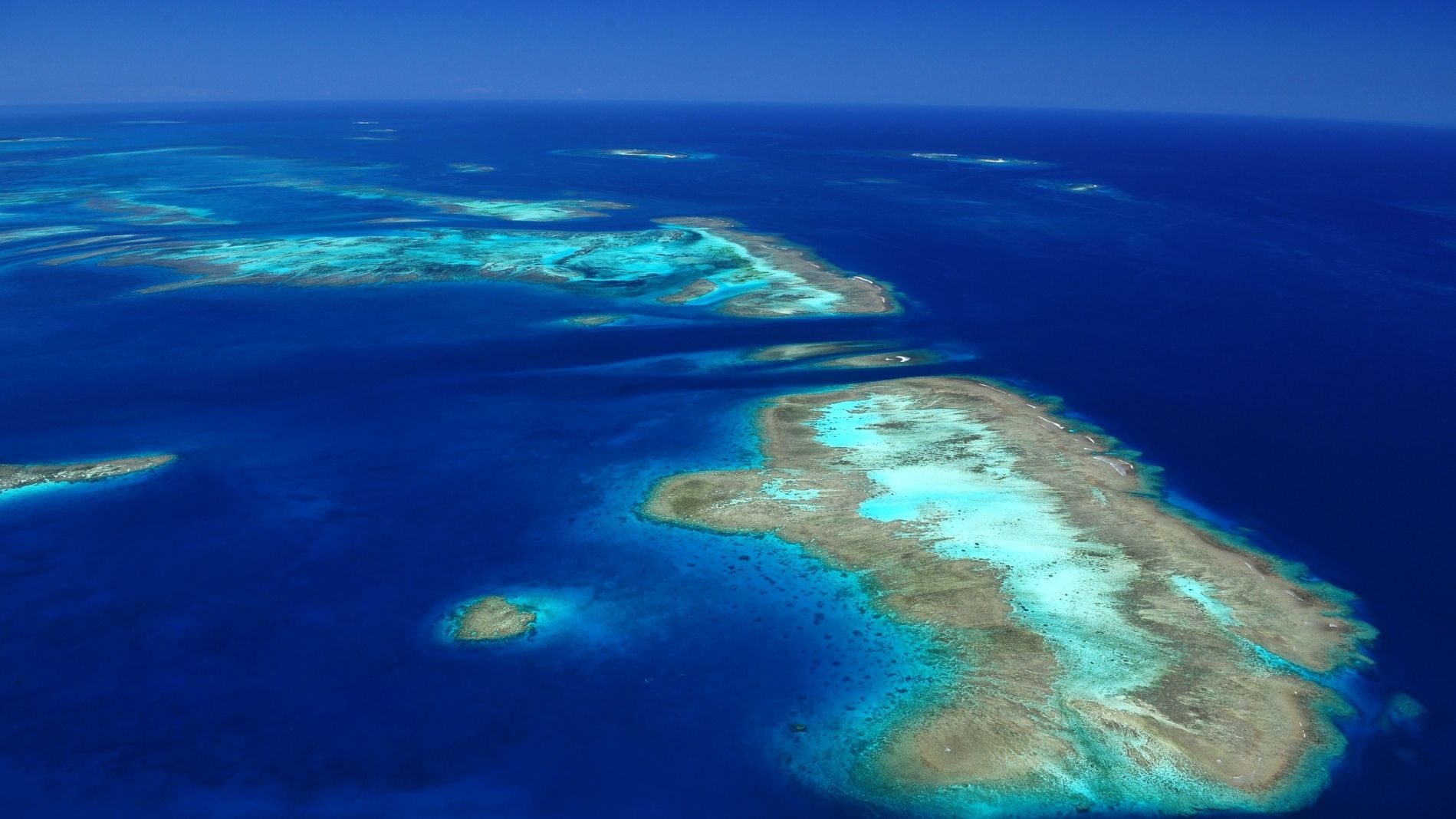 Lagoon - Ile des pins
Holidays in New Caledonia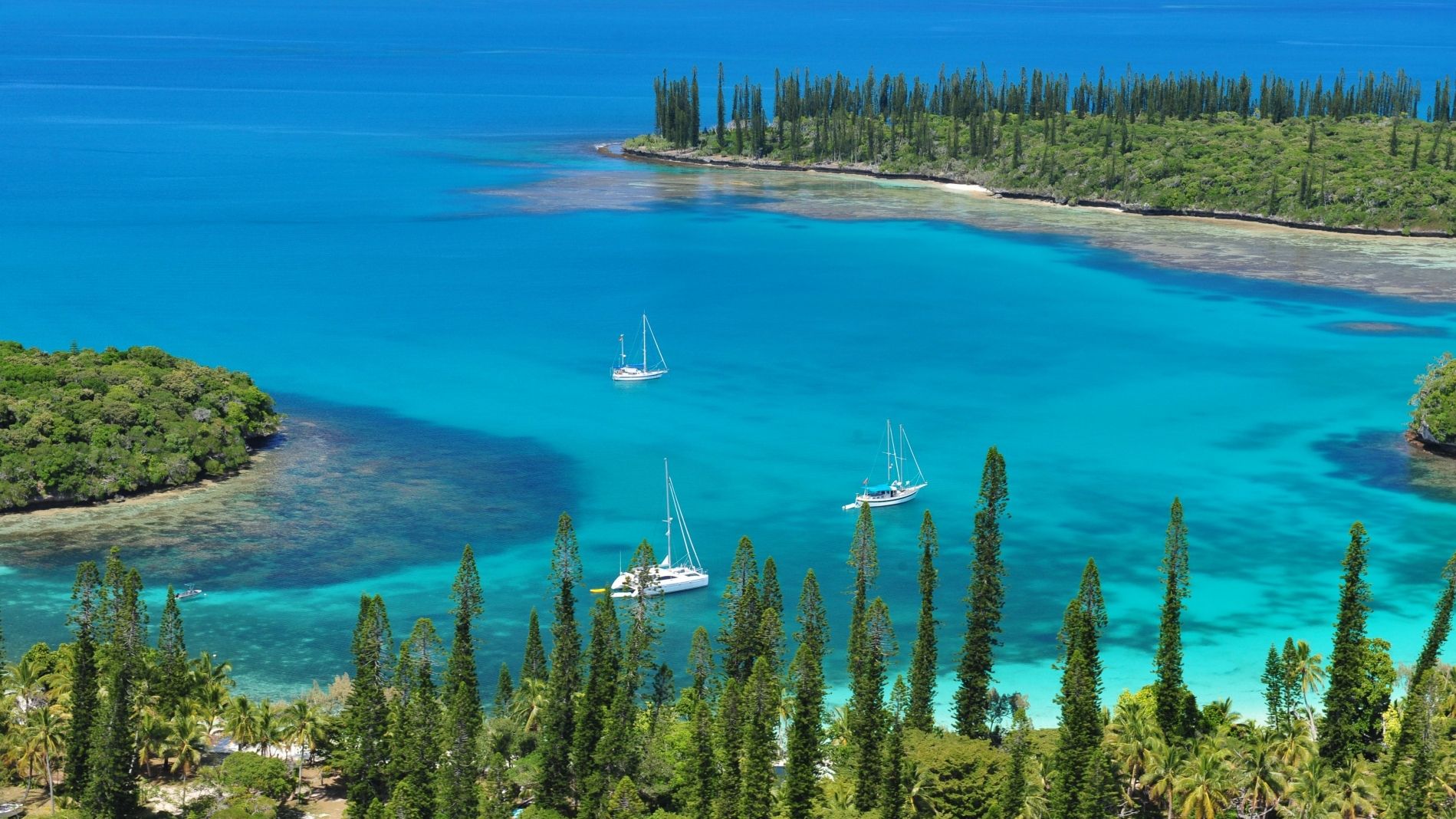 Kanumera Bay - Ile des pins
Holidays in New Caledonia
Bourail - Roche Percée & Bonhomme
Holidays in New Caledonia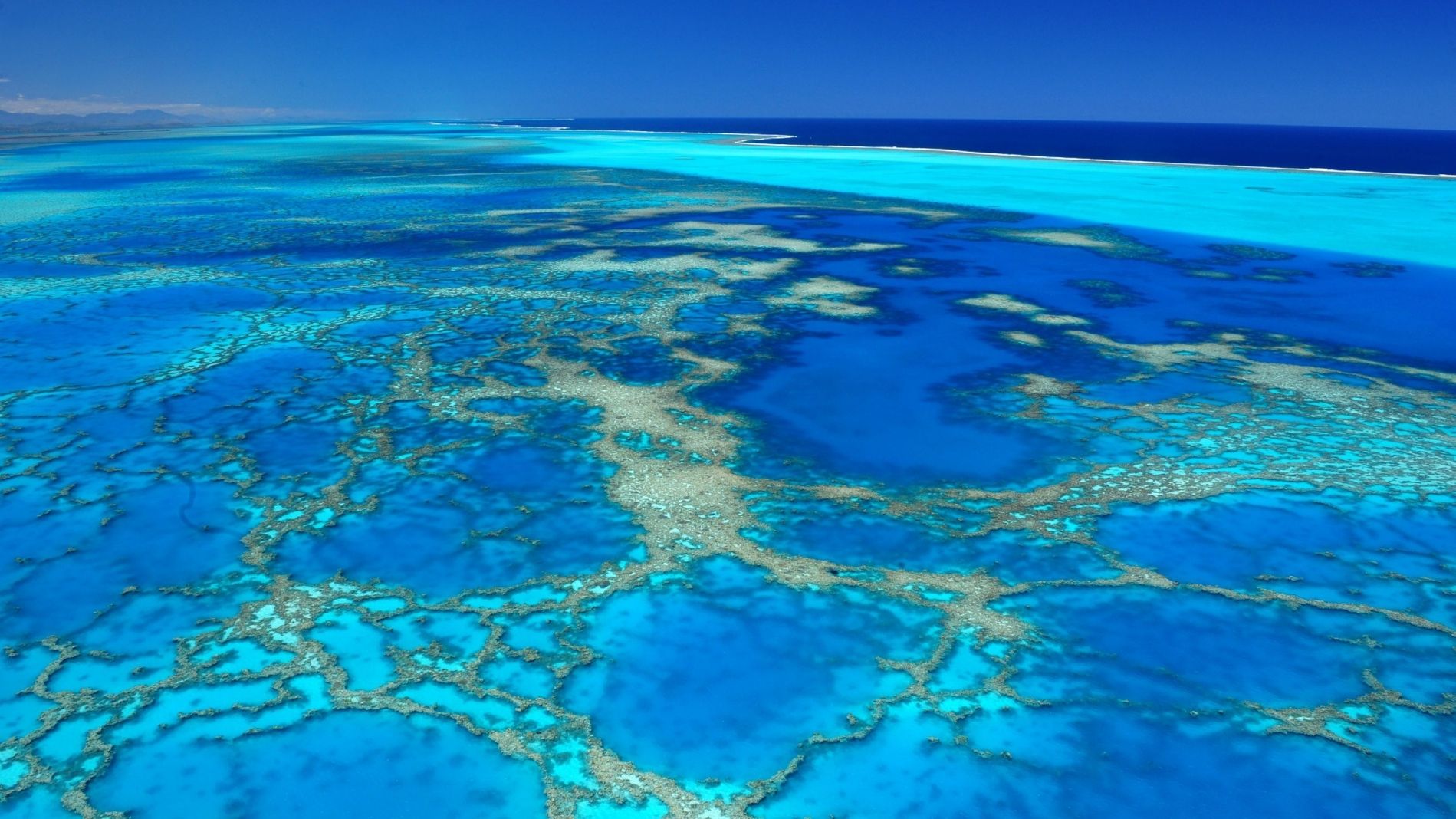 Lagoon
Holidays in New Caledonia
Gouaro - Deva
Holidays in New Caledonia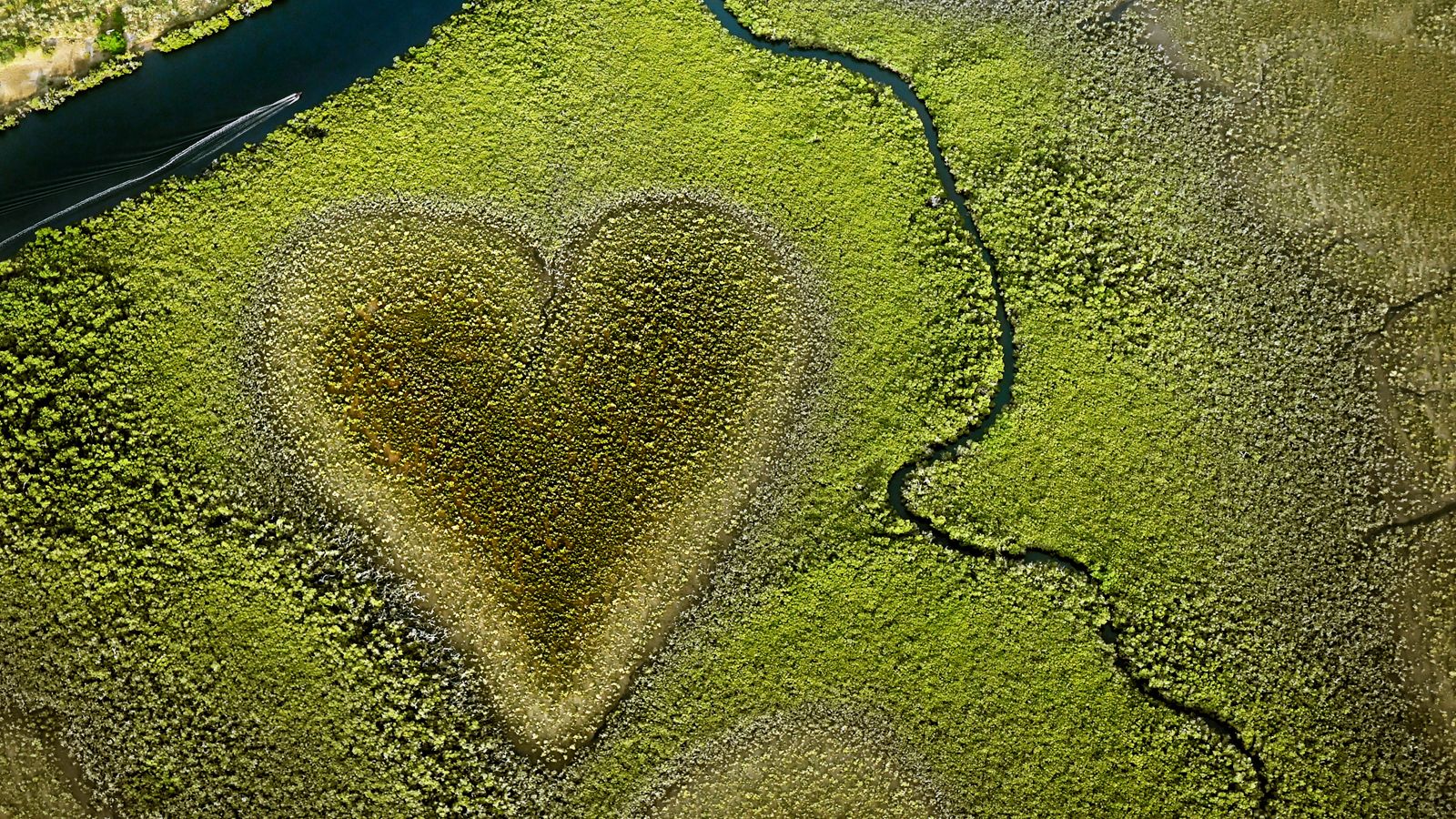 coeur de Voh
Holidays in New Caledonia
New Caledonia - Welcome to Perfection
The stunning island nation of New Caledonia offers a unique blend of picturesque land and seascapes, French sophistication and warm Pacific island ambience.
Vivid turquoise waters stretch to the horizon, inviting you in. Unspoilt nature, white sand beaches and endless blue skies surround you, inspiring your imagination. Take a deep breath, dive and discover your senses in an untouched paradise.
Resort Locations
From the buzz of Noumea's streets, to the vivid waters of Ile des Pins and the lush seclusion of Deva, discover three very different luxury resorts in three very different locations throughout New Caledonia.